Today we uploaded over 170,000 mileage readings via batch.
This is not particularily interesting, however, it has pushed us over the six million mileage readings milestone, with a total of 6,015,791 NMR records as of 25th January 2012 10:45.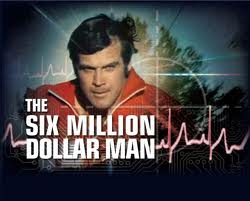 More Data
We are pleased to announce that we have just integrated a new source of mileage that should see us receiving a minimum of 300,000 mileage readings from the trade annually. Not only will this accelerate the growth of the NMR, but it will also broaden our visibility of the fleet. Multiple sources of data provide greater confidence in our investigations when reliant systems uncover a case of suspected clocking..